Turkish fashion designer Zeynep Kartal, who lives in England, left her mark on The Royal Ascot Horse Races, which is the signature event of England for 300 years. Zeynep Kartal, who went down in history as the first Turkish Fashion Board President of The Royal Ascot, chaired by fashion designers such as Alexander McQueen and Stella McCartney, blew the Turkish wind at the event.
The Royal Ascot, which has become the symbol of England, lasted for 5 days and is held in honor of the British Royal Family this year with all its excitement. Turkish Fashion Designer Zeynep Kartal attended the event as the President of the Fashion Board and attracted all the attention at the event, which was attended by royals and British aristocrats.
At The Royal Ascot, where unique hats are discussed every year, the special jacket design prepared by Turkish fashion designer Kartal was also praised by the participants. Zeynep Kartal, who dressed many famous names such as Lady Gaga, Jesse J and Bebe Rexha, started her duty in the past months. The Turkish fashion designer, who came to the fore with the social responsibility projects he carried out in England, signed the history of The Royal Ascot as the first Turkish Fashion Board Chairman.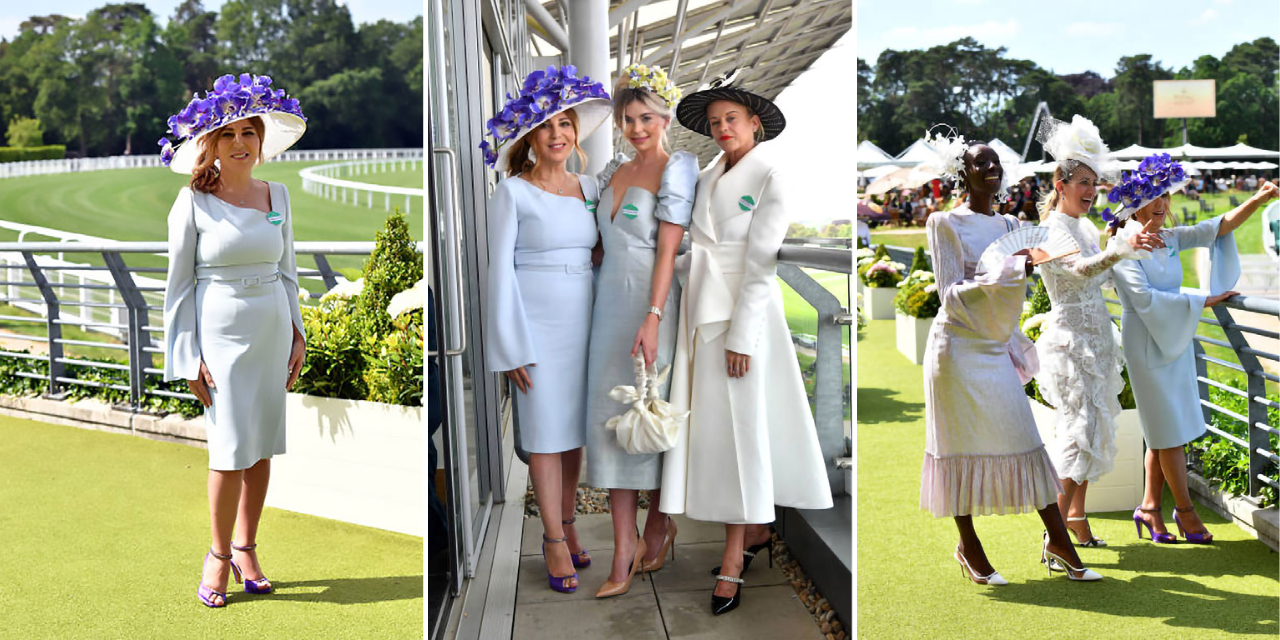 Zeynep Kartal expressed the following about The Royal Ascot event; "I am living one of the proudest and most special moments of my fashion career, which I left behind for 30 years. It is a great pleasure to witness The Royal Ascot, the symbol of England for 300 years, as the first Turkish Fashion Board President. I sincerely believe that our Turkish fashion designers living in England will happily take over this flag in the coming years.
In the event, where the hats of the participants also competed, many famous names became the center of attention with their designs chosen by Zeynep Kartal. The famous British magazine Royal Ascot Style Guide, published under the headings of sustainability and art, made a big splash by shooting Zeynep Kartal on its cover for the first time with a Turkish name.
Kartal will continue its efforts at full speed to ensure the sustainability of The Royal Ascot clothing traditions by supporting the nationwide talents behind the races. In addition, for a year, he will share the dreams of young talents and give training and workshops on fashion management, communication and branding.