"The rose motif represents the power of growth and development in the collection, even in new and difficult times," said Francesco Terzo and A. Filippo Ficarelli, Creative Directors of Pandora. "The geometric shape of the rose aesthetically complements the classical and contemporary visual language of the Pandora Timeless collection."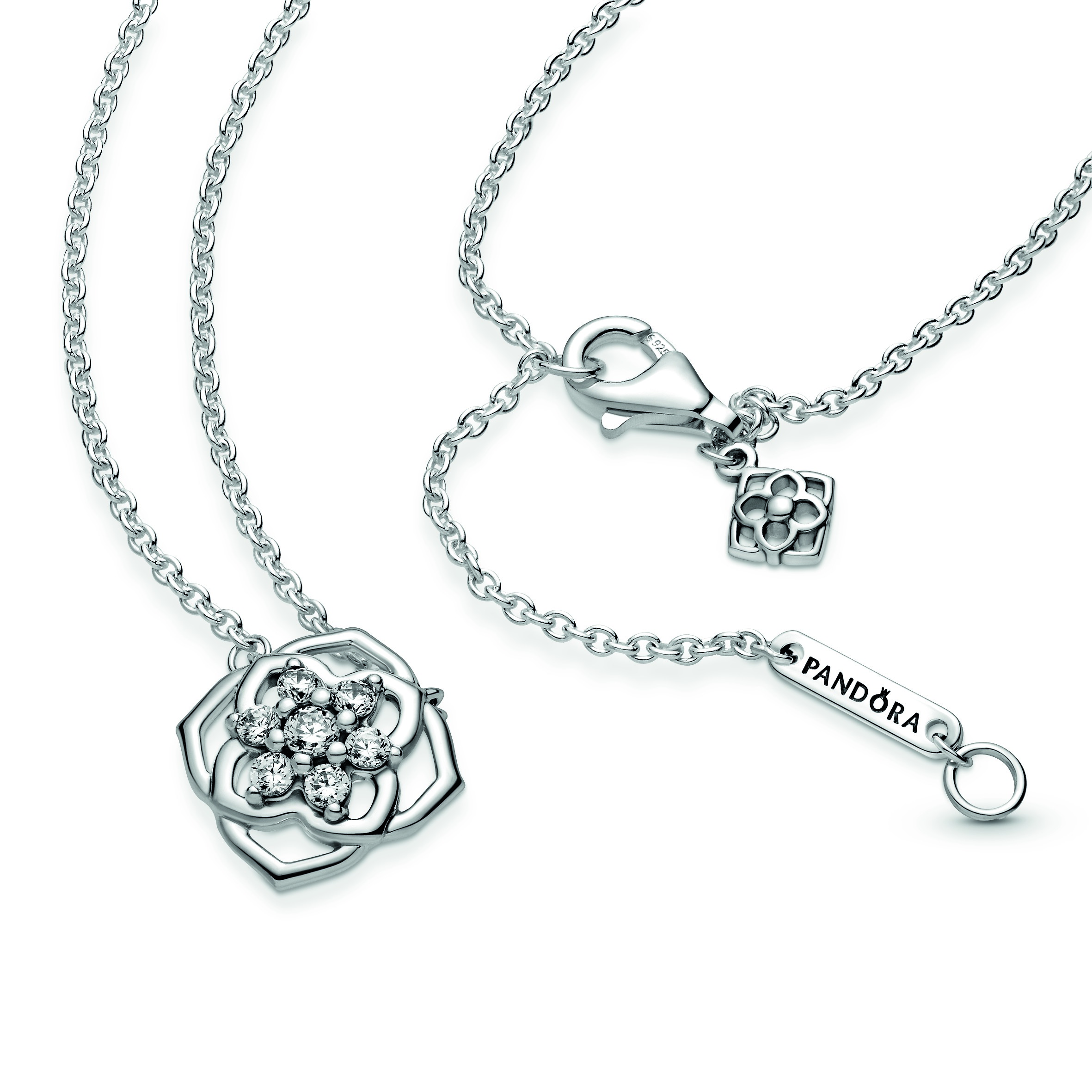 The Rose Leaf Ring Bracelet and Rose Leaf Stud Earrings, which are among the most favorite jewels of the versatile new collection that adapt to every style, are hand-finished using 925 sterling silver. Sparkling Double Halo Ring, Rose Petals Ring and Luminous Three-Banded Ring are among the magnificent jewels of the collection that will complement every style with a unique touch.
You can complete your original style with sparkle, whether as a set or by using different jewels together.