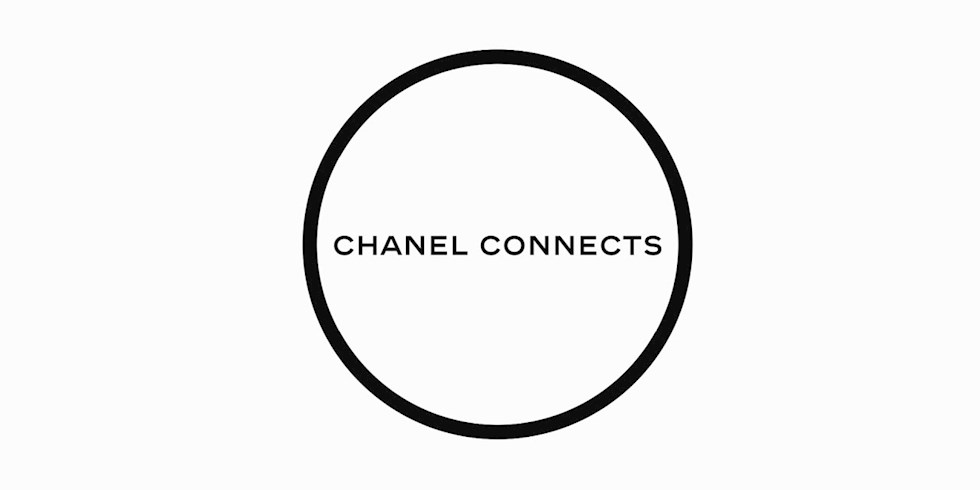 In the first quarantine period of the pandemic, everyone started to participate in Instagram live broadcasts, of course, the fashion industry did not stay behind this trend! Looking for new ways to communicate with their customers in the digital world, designers have produced many content from live concerts to digital workshops, from Zoom meetings to drawing lessons. While our favorite creative directors shared their songs with Spotify playlists, luxury shoe brands published virtual coloring books… Now, in the new social isolation era, there are podcast series under the spotlight! While all the ingredients were consumed in the early days of the pandemic, there were also changes in the digital program of fashion. If you're looking for something new to do, learn and listen to, you can start listening to Chanel's podcast series.
Chanel, who started a podcast series under the name of 'Chanel Connects', produces not only fashion-related topics, but also sincere conversation content with topics that concern everyone. Podcasts featuring architects, painters and dancers along with celebrities we have seen in the fashion shows and campaigns of the French brand are both fun and instructive! There are also artists like Arthur Jafa and Jennifer Packer in the podcast series where we heard names like Tilda Swinton, Keira Knightley and Pharrell Williams.
"Galleries, stages and studios remained in the dark, but artists did not stop imagining creative ways to continue," said Chanel Arts and Culture President Yana Peel, adding that the podcast series also highlighted the collective hardships experienced by the artists. Created to support artists and address thought-provoking issues in society, 'Chanel Connect' publications enable us to look to the future in a hopeful and sensitive way.
The podcast broadcast, which does not only focus on the problems faced by almost all sectors in 2020, also highlights the changes and current issues in 2021. We are sure that you will find a conversation that will interest you in the podcast series where different topics such as being creative during the pandemic, 'Black Lives Matter,' art, activism and even life on Mars are discussed!
"Our phones have made us addicted to the word 'yes'," said Pharrell Williams, who chatted with Es Devlin on an episode. And that's why we became opportunistic. We are looking for the sweet feeling of what we want to hear. You don't need to change. You need to change, then we don't need to look for the right thing. And now I think for the first time that human beings have seen their reflection in the water of the internet, "he criticizes the digitalizing world. Aiming for you to stop and listen during the day, the 'Chanel Connects' podcast series will make you think about current issues!