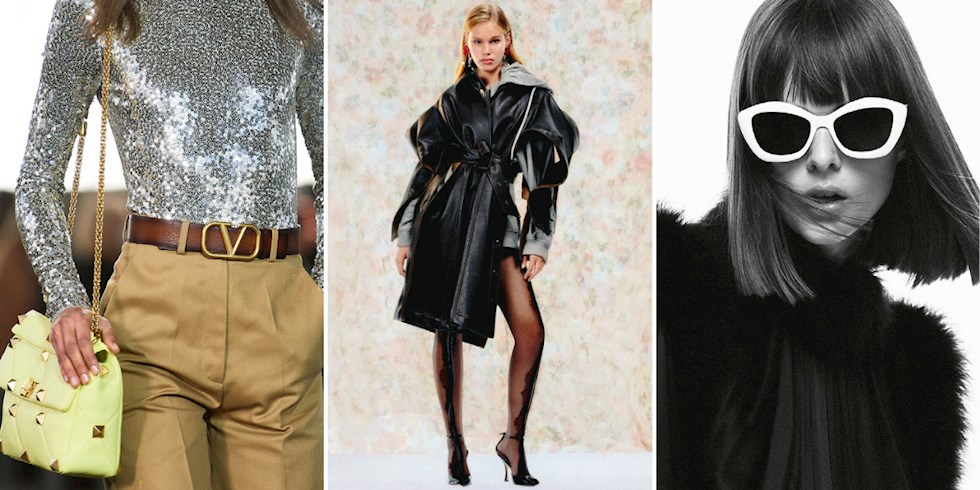 Some are never forgotten. Hermes Birkin Bag, Chanel Tweed Jacket or Yves Saint Laurent Suit have left their mark as pioneering pieces of the period they were created and have survived to the present day and it is obvious that they will also shape the fashion of the future. Well, do you have any guesses about the newest pieces of the Spring/Summer 2021 season, which are candidates to become iconic and can be inherited from generation to generation? We have!
Article: Selin Milosyan
Photos:Imaxtree.com
Taken from ELLE Turkey April 2021 issue.