Let's say you have a piece in your closet that you can't bear to throw away or give away. Maybe it's the first designer clothes you bought for yourself years ago, maybe it has a great spirituality for you. But time has confined it to the nooks and crannies of your closet. You can neither throw nor give as if you were waiting in the vacuum of space. Well, how about giving it life again? Selin Koç, the founder of The Sculpture brand, redesigns the clothes that you no longer wear, making them suitable for today or today's mood and style. This is called upcycling in fashion. We are starting to tidy up the clutter we have created thanks to the young generation and new designers in an industry that is entirely based on consumption. And yes, we are talking about a system that will survive in the future, like them, who can take responsibility and include upcycling in their business philosophy.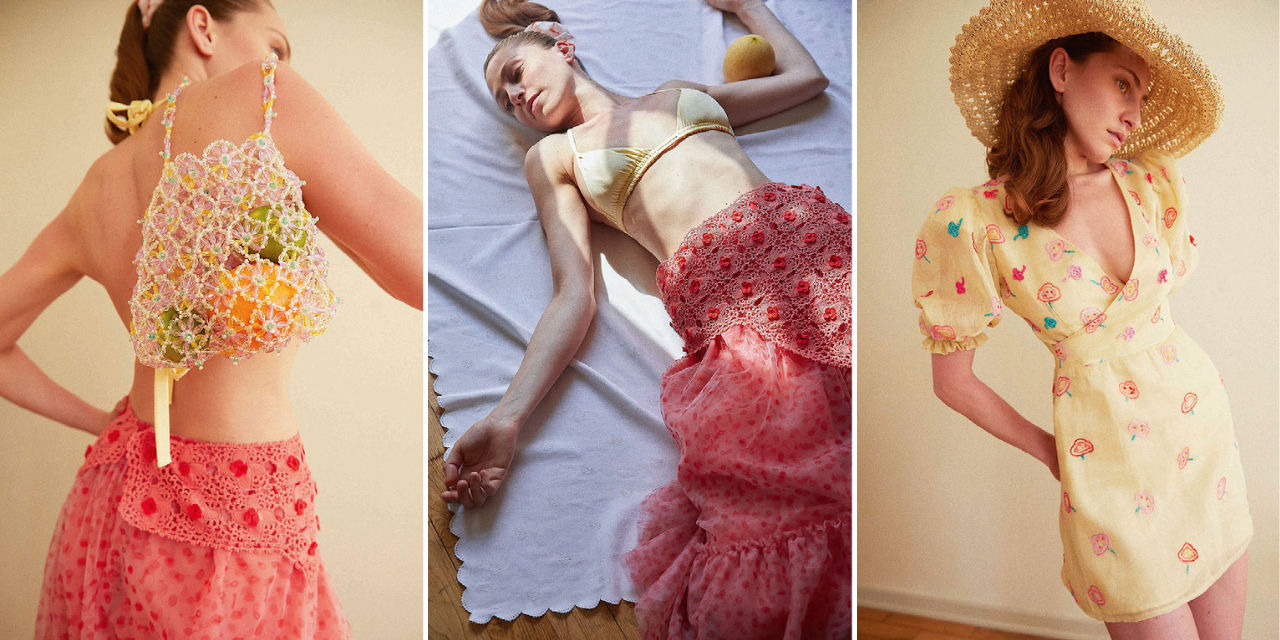 What kind of project is Sculpture future past?
The idea of ​​transformation has been on my mind since I founded the brand. In fact, my dream was that one or two people a month would come to my workshop with a product that they could not give up on, but could no longer wear for some reason (they didn't like that product, maybe a piece of it got burned, etc.) and we designed the change process of the product side by side. My purpose in doing this was to show that the idea of ​​transforming has different feelings for the other party than the new one. Because we have memorized how we feel when we have a remake or an original, we love it so much and we cannot give up this feeling. Personally, so am I. Instead of feeling good after a long process, I'm chasing the fastest way. But that's where awareness comes into play, I think.
What kind of process will someone who reaches out to you go through?
First, we'll limit it to two or three conversion stories per month, as it's more grueling than the normal design process. For example, let's say we set out to change a coat; I offer drawing suggestions after asking many questions such as what the person in front of me likes to wear the most, how is his lifestyle, what is his style. These proposals include certain packages, that is, in the direction that includes a lot of handwork or more minimal changes.
Considering that clothes have psychological effects, what is the most difficult part of this job for you?
Of course, refining those clothes that someone else loves so much is no less stressful task. After all, it's hard for him to like his old self more. Therefore, the freedom I felt while designing the brand's collections is not very dominant in this project and we have to exchange ideas with the owner of the outfit.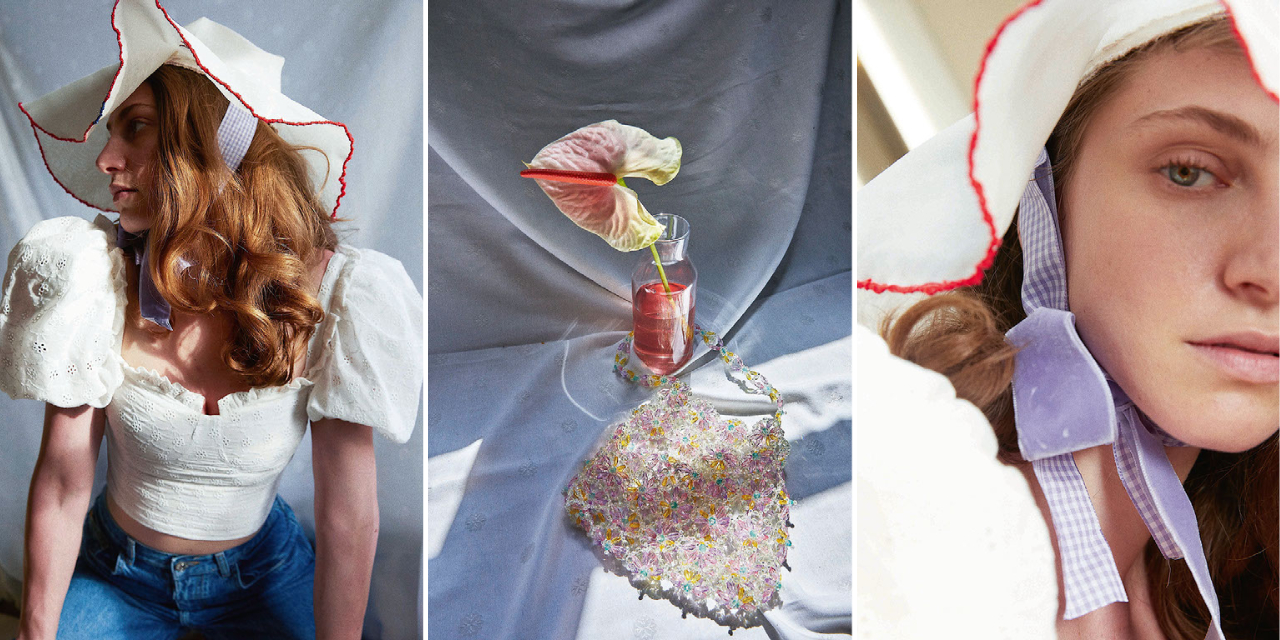 Can we learn your thoughts on the upcycling fashion philosophy?
This is a source of hope for me. The fact that small brands make many attempts on this path forces big brands to do this, and I love this push for the good. Many brands announced their plans for plastic consumption, processed and recycled raw materials until 2023 to the press and consumers. It means that transformation is possible, possible. Although small brands like us can't make such clear statements, the result is more acceptable since we started out with less damage to the production chain or how we start by consuming less. In fact, in every field, we seem to be experiencing an enlightenment about appreciating what we have at the moment. As far as I have observed, radical changes and plans are being made in the food sector regarding waste food. The bottom line is that I think we're very scattered and we're trying to get it together and everyone started to feel responsible. No one has the face to say "but it's not because of me". I hope this transformation will spread more rapidly everywhere and we can heal the wounds and continue from a better point.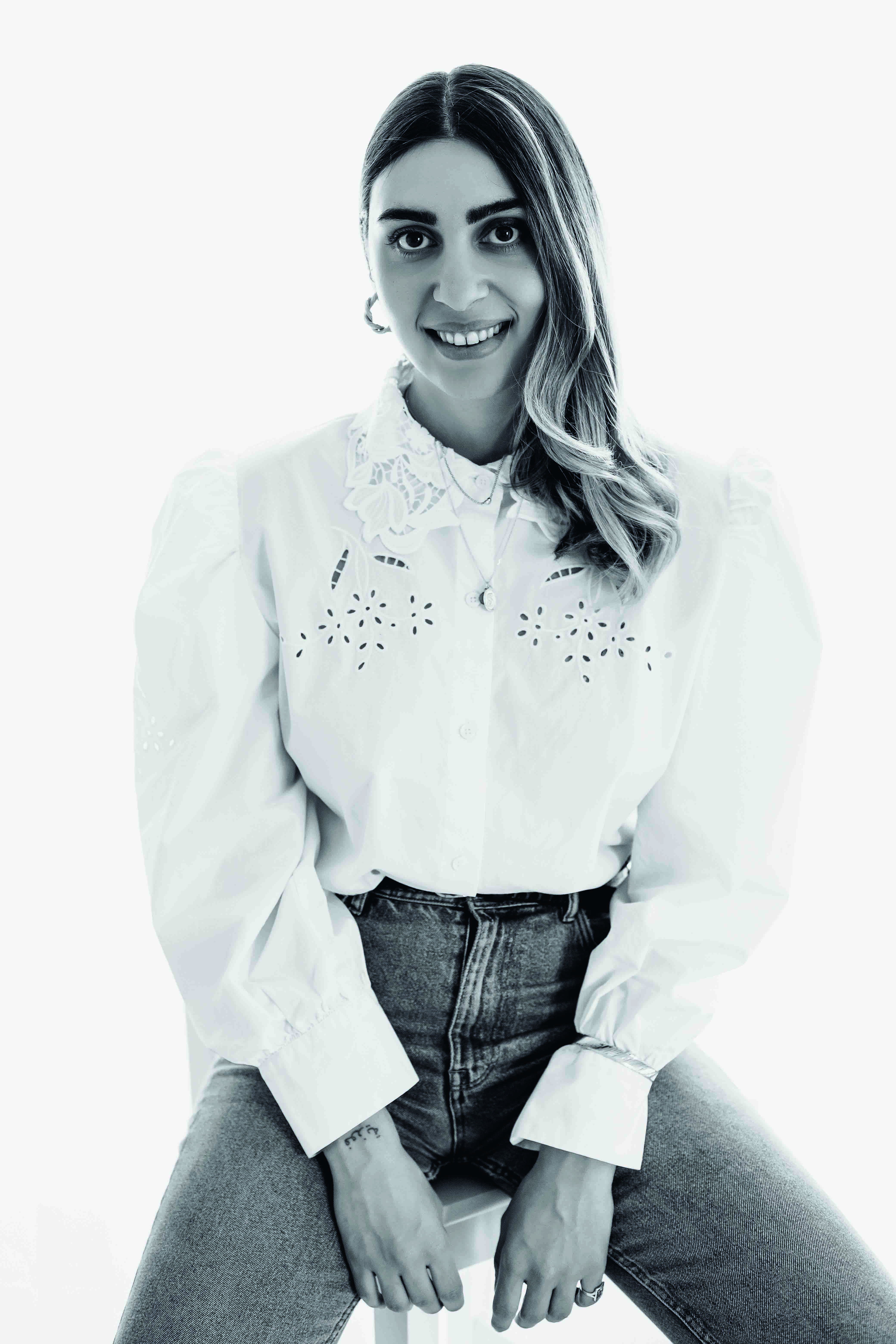 Who is Selin Koç?
She completed her undergraduate degree in Fashion and Textile Design at Yeditepe University and her master's degree in Fashion & Luxury Brand Management at Istituto Marangoni di Milano. Then he returned to Turkey in 2016 and worked in companies affiliated to Boyner Holding. After her corporate career, she worked as the chief designer of Sudi Etuz for a while. While Selin develops her own brand, Sculpture, she also teaches in her own department at Yeditepe University, from which she graduated.
Interview: Serli Gazer Boyaci
Taken from ELLE Turkey May 2021 issue.