The brand DNA of Calvin Klein, the representative of a young, free and timeless style, combines with the synergy of the world-renowned designer Heron Preston's style, which transforms the exaggeration into minimalism. "The Heron Preston for Calvin Klein" capsule collection comes to life in an extraordinary and universal world. The collection, born from the creative partnership of Heron Preston's modern thinking, design and approach to sustainability, and Calvin Klein culture, experience and brand history, consists of designs that are necessary but not ordinary. Unisex designs that can be identified with every style in The Heron Preston for Calvin Klein, choosing to express themselves instead of gender; It carries traces of both Calvin Klein brand spirit and Preston's personal approach to design. In the collection, which highlights the basic needs of Calvin Klein and interprets the brand's history from a modern perspective, familiar designs appear in unusual forms.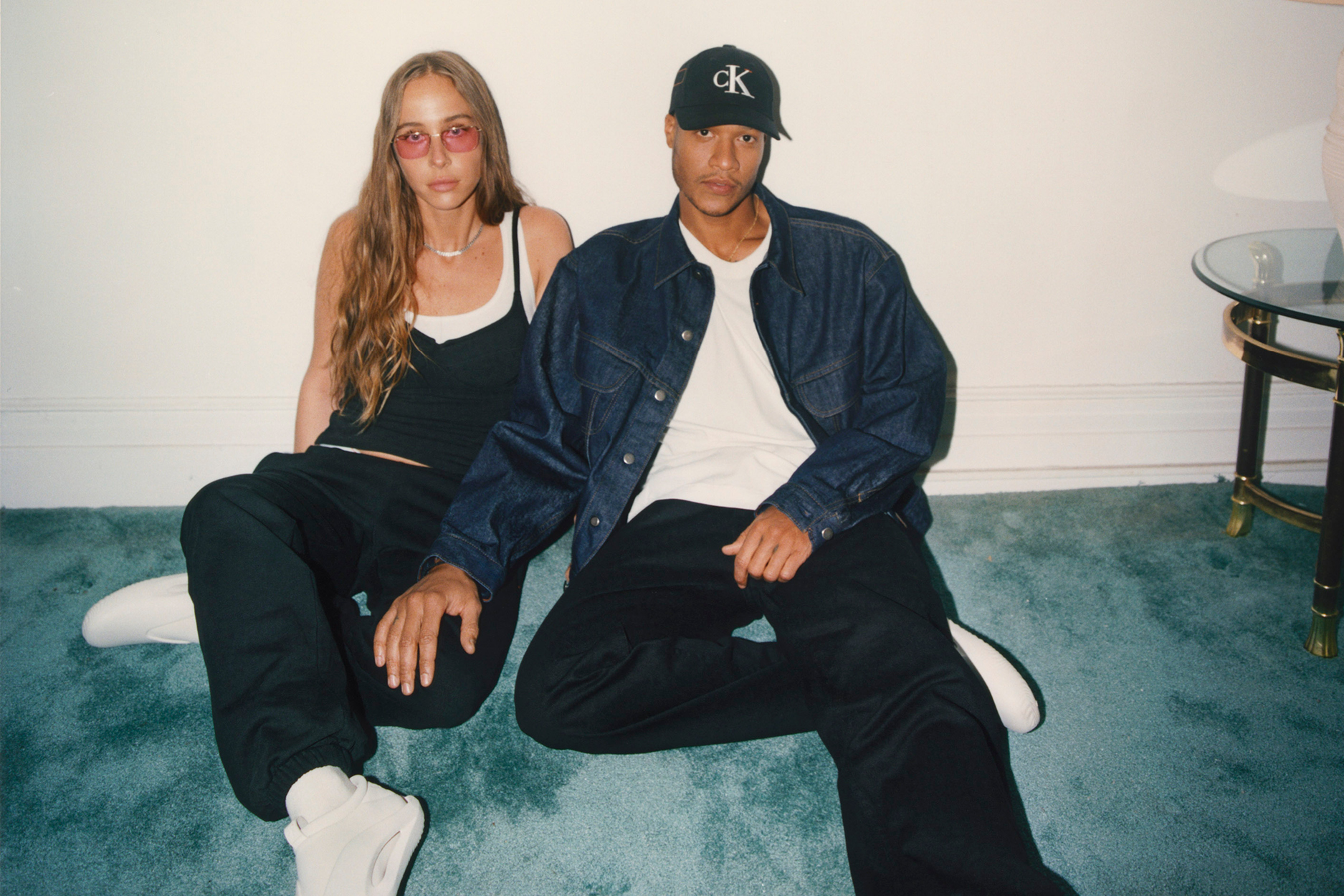 "The Heron Preston for Calvin Klein" collection has a wide color palette ranging from black and white as well as summer colors such as chalk white, pale blue, orange and gray magenta to earth, stone and green tones for those who cannot give up on the classic. While classic denim silhouettes, white t-shirts and iconic monogram underwear form the basic parts of the collection, it gives you the freedom to express yourself without limits with many different designs from sweatshirts to bags, from bras that are the trend of the season to impressive shoes.
Reflecting the shared sustainability vision of Calvin Klein and Heron Preston, the collection features plastic-free packaging and the use of unprocessed denim to save water, as well as predominantly recycled and organic cotton designs.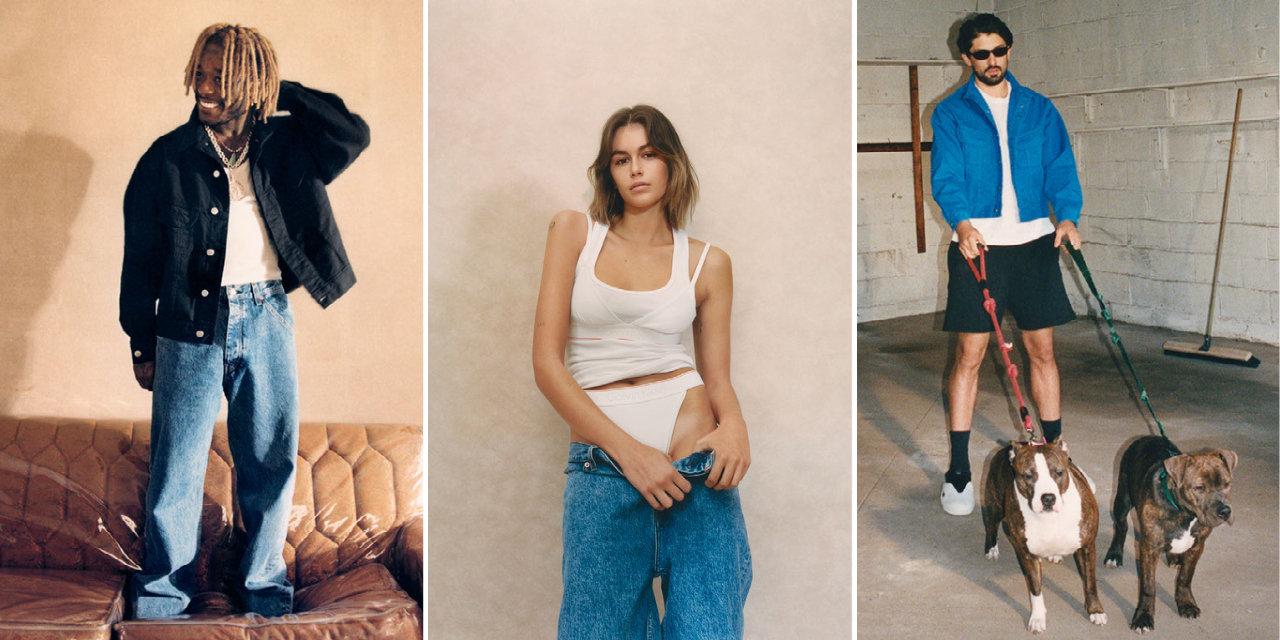 With its campaign by renowned photographer Renell Medrano, the collection honors the pure and youthful spirit at the core of Calvin Klein's world-renowned aesthetic. In the campaign where an organic approach is adopted; There are many famous stars in his inner circle that inspired Preston. With world-renowned legends that Calvin Klein always supports, young talents shine with their glamorous charm in the campaign shootings of the collection. The tradition of searching for new faces continues, from icons such as Nas, Kaia Gerber, Ashley Graham, Lil Uzi Vert and Stevie Williams, who have become legendary with their aesthetic and cultural attitude, to new emerging talents such as Jordan Alexander, Joe Holder, Pedro Cavaliere and Sabrina Fuentes.