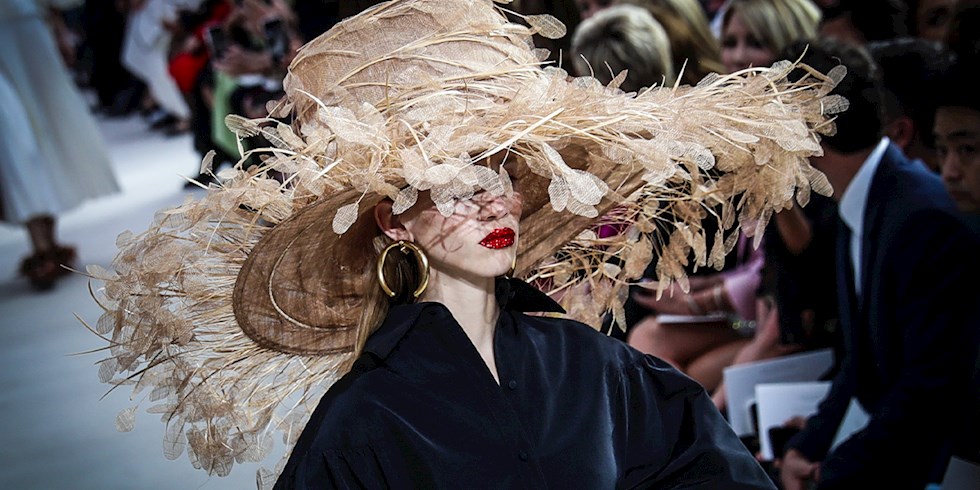 The anti-fur movement in the fashion industry has increased considerably in recent years. While brands such as Versace, Michael Kors, and later Gucci announced that they would not use fur in collections, this sustainable and ethical step from Valentino came recently, albeit late! Announcing that there will be anti-fur from 2022, Valentino added that their sub-brand Red Valentino will close as of 2024 with the same statement.
"Couture fashion house means creativity, originality, sincerity and an inclusive way of thinking for us." CEO Jacopo Venturini said, "The anti-fur movement fully fits the values ​​of our company. "We are continuing our research on alternative materials and we will pay more attention to our environmental awareness in the upcoming collections."
Valentino, which acquired the Milan-based Valentino Polar fur company in 2018, said that this company will end production by the end of 2021. It was added that the last collection that uses fur in it will be the Autumn Winter 2021/2022 collection.
"It brings together the spirit and craftsmanship excellence of our Creative Director that enhances the aesthetic vision, while also creating a wonderful harmony with new technologies and future goals," Venturini added, adding that this change is in harmony with Pierpaolo Piccoli's design ideology. Referring to the decision to terminate Red Valentino, Venturini said, "There is a lot of information that our customers and friends of the fashion house encounter every day. In the new scenario, there will be one concentration and one brand. Thus, we will be able to achieve a more organic growth for our fashion house, "he said. We will see the latest collection of the Red Valentino brand, created in 2003, with the Autumn Winter 2023/2024 collection.