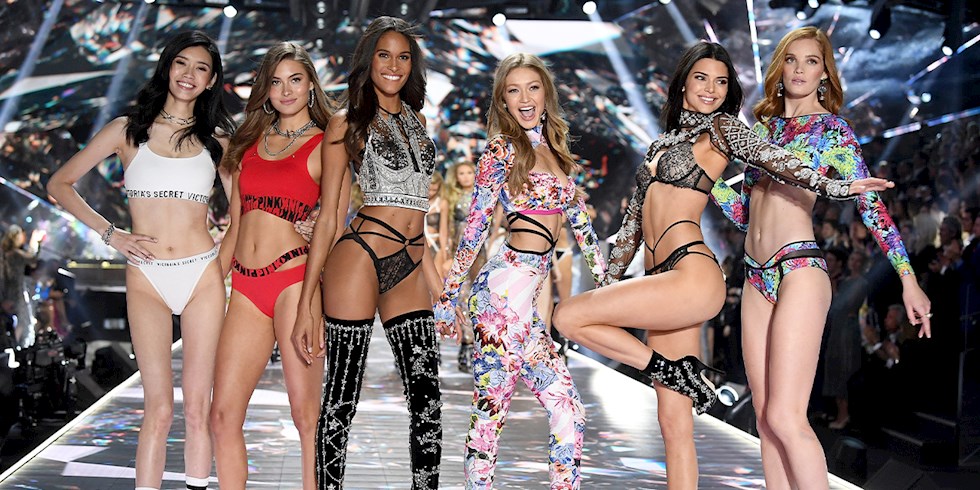 Before Rihanna's Savage x Fenty brand overshadowed Victoria's Secret, Victoria's Secret's annual fashion show corresponded to the models' olympic races. This big show, which was canceled in 2019, proved that the perception of the 'perfect' body had changed. Stating that they were sorry for their decisions at the time but their brands were not achieving their goals, Victoria's Secret made a shocking statement at the beginning of 2020. L Brands, the owner of the brand, decided to sell 55% of Victoria's Secret to Sycamore Partners, but the deal was later abandoned.
Now, journalist and filmmaker Matt Tyrnauer, three-part 'The Rise and Fall Of Victoria's Secret' (The Rise and Fall of Victoria's Secret) is preparing for a documentary series called. Tyrnauer, who signed with Hulu, will broadcast the new documentary in early 2022. According to The Hollywood Reporter's report, Tyrnauer "will go behind the scenes of the underwear brand and focus on Victoria's Secret's internal life and culture."
Having difficulty finding underwear for his wife, Roy Raymond founded Victoria's Secret in Palo Alton California in 1977. Despite the early success of its establishment, Victoria's Secret was struggling financially. Victoria's Secret, bought by Leslie Wexner in 1982, showed its first fashion show in 1995 and was watched by 1 billion people in 100 countries with its Super Bowl advertisement in 1999. Stating that he was ashamed of being involved in the case of his close friend Jeffrey Epstein, Wexner left his position as CEO in 2020.