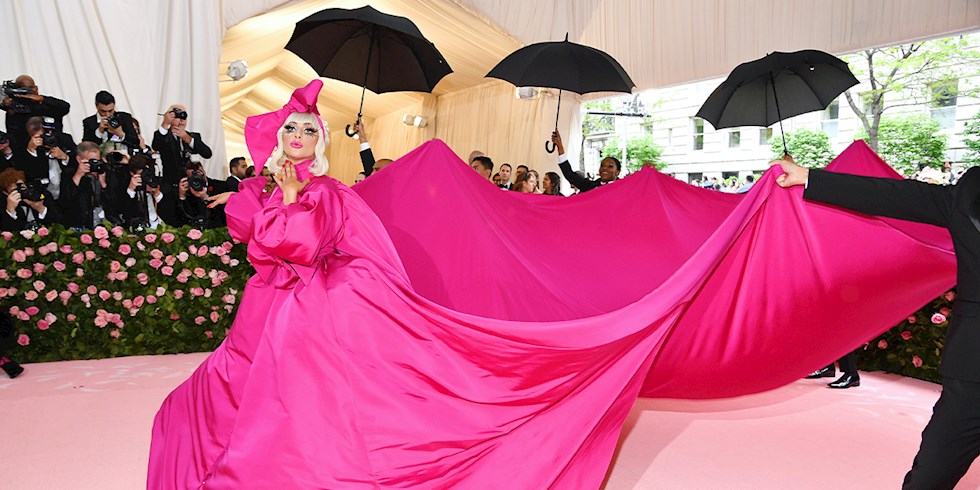 Met Gala, which takes place on the first Monday of May every year, was postponed in 2020. Now, returning to the fashion calendar, Met Gala will take place in September 2021, according to Entertainment Weekly. This donation night organized by the Metropolitan Museum of Art every year will combine the theme of the previous year in 2021. Below you can see what you need to know about the next two Met Gala…
2021 WHAT IS THE MET GALA THEME?
The 2021 Met Gala theme in 'In America: A Lexicon of Fashion' is much more direct than the 'Notes on Camp' theme in 2019. According to Andre Bolton, the Curator in charge of the Costume Institute, this deliberate decision is not the only change at the Met Gala. The first phase of the 2021 Met Gala, which will consist of two parts, will take place on September 13, while the second phase, titled 'In America: An Anthology of Fashion', will take place on May 2, 2022 and return to the first Monday of May. The new Met Gala date, which coincides with the end of New York Fashion Week, will also celebrate the Costume Institute's 75th anniversary.
WILL THE GALA BE DIGITAL?
Met Gala, which will be more "sincere" compared to previous years, according to People magazine, will respect the government's measures and decisions. "Last year, due to the pandemic, our bond with our homes has become much more emotional, of course with our clothes," Andrew Bolton said, "For American fashion, this meant increased sensitivity to practicality. In response to this change, Part One of the exhibition will create a modern American fashion vocabulary based on the impressive qualities of clothing and deeper relationships with issues of equality, diversity and inclusiveness. " he added.
WHEN WILL THE EXHIBITION BE OPEN?
The exhibition in the first part of the Met Gala will open in September, while the exhibition in the second phase will open on May 5, 2022. In the exhibition, which will highlight both men's and women's fashion from the 18th century to the present, star clothes that have become iconic in movies, music and television will be shown. "Part Two will visualize the unfinished stories in Met's period rooms and further explore the evolving language of American fashion through collaborations with American film directors," said Andrew Bolton, signaling that there might be surprise guests at the exhibition and at the premiere.
WILL THE 2020 MET GALA NOT TAKE PLACE?
The 2020 Met Gala on the theme 'About Time: Fashion and Duration' in 2020 never got a new date after it was postponed due to the pandemic. Instead of a live broadcast on Youtube called 'A Moment with the Met', the museum organized a donation night with live broadcast instead of a gala. According to the latest announcements, 2020's Met Gala theme will not take place physically.