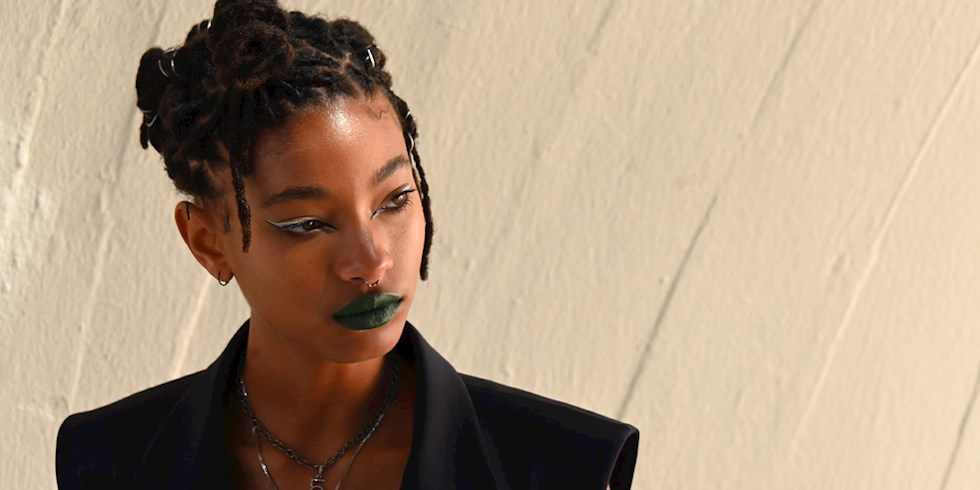 Mugler, who came out with a new fragrance, also announced an exciting name! "The brand is cooler than ever before," said Sandrine Groslier, Head of Global Brand. "Mugler has a new vision thanks to our Creative Director, Casey Cadwallader. It certainly draws inspiration from Mugler's DNA but also celebrates the diversity and sustainability of the brand," he added. Also planning a retrospective of Thierry Mugler between September 30, 2021 and April 22, 2022 at the Musée des Arts Décoratifs in Paris, Mugler is expanding its exciting initiatives with its new perfume.
Mugler, one of the most loved perfumes, aims to be among the top 10 perfumes in the world by 2025. Targeting the Gen-Z generation with her updated 'Alien Goddess' fragrance, Mugler chooses Willow Smith as the face of the campaign, seeking to project a feminine, strong, diverse and rebellious image.
Smith, who released a statement after becoming the face of Mugler's new perfume campaign, said, "For me, this perfume is a manifesto. It reminds us that we must be completely ourselves and proudly reflect our unique personality. Beyond that, Alien Goddess empowers us to find the best version of ourselves within ourselves to achieve extraordinary things for the world and those around us with a positive impact, no matter who we are. "It's a powerful message filled with kindness, hope and joy."
The Alien Goddess bottle, inspired by the original Alien perfume, which went on sale in 2005, transforms the bottle design into an ostentatious decor at the same time with its golden color. Directed by Emmanuel Adjei and photographed by Txema Yeste, the campaign tells the story of a flower goddess who comes back to life in the desert in a fantasy cave to represent rebirth and hope. A three-dimensional filter was also designed on Snapchat for the campaign, which was published on TikTok, the most popular social media of recent times.
Composed of bergamot extract, jasmine, vanilla and cashmeran notes, the perfume was created by Nathalie Lorson and Marie Salamagne. Representing a new beginning in the perfume industry not only with its bottle design and campaign, but also with its refillable sustainable bottles, Alien Goddess will be on sale on mugler.com on 15 July.