We are used to everything being oversized in the fashion world. Every piece and every detail, from the coats we got lost in, to the blazers, from the thick and coarse sneakers to the huge arm cuffs, gave the right to be big. This time, there are giant catches on the agenda of the sector and the street. We first saw it at Virginie Viard's first Chanel fashion show, it was in her 2020 resort collection. Then it reached Commes des Garçons, Miu Miu, Tibi, Ganni and of course Zara.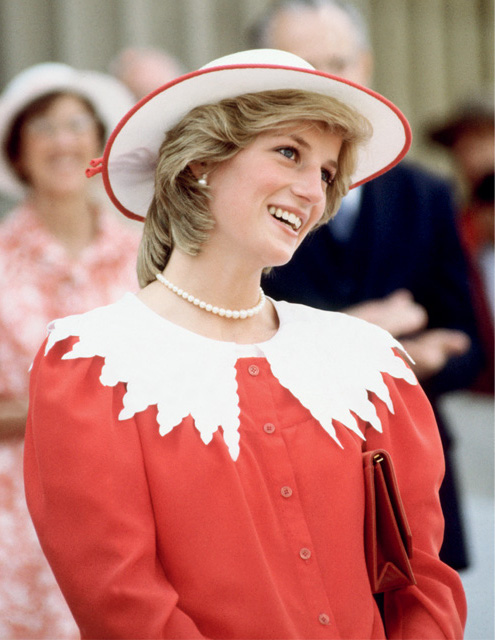 It didn't take long for it to become a real Instagram trend. So how to apply this trend this summer? If you are going to buy detachable collars, you can simply use them on jeans and t-shirts to get a minimal look. If you're after a more flamboyant look, try using it with your long ruffled and floral dresses.
Text: Serli Gazer Boyacı Photos: Getty Images Turkey
Taken from ELLE Turkey June 2021 issue.