The Royal Ascot Horse Races, which have been held in honor of the British royal family from past to present, have been going on for years as a fashion parade with the clothing and hat choices of the participants. This year, for the first time in its history, a Turkish name was elected as the chairman of the fashion board. Zeynep Kartal, a Turkish fashion designer living in England, became the first Turkish fashion president of the board this year at The Royal Ascot, where she was also involved with her design last year. The famous British magazine Royal Ascot Style Guide, published under the headings of sustainability and art, shot Zeynep Kartal on its cover for the first time by shooting with a Turkish name. Kartal will take part in The Royal Ascot Horse Races to be held in June. He will attend with Elizabeth.
Zeynep Kartal also gave special trainings to the finalists of The Royal Ascot Fashion Competition, to which young talents applied as part of the event this year. Kartal, who will mentor the young talent determined at the end of the competition for 1 year, will also participate in the event to be held in June by preparing a special design with the chosen name.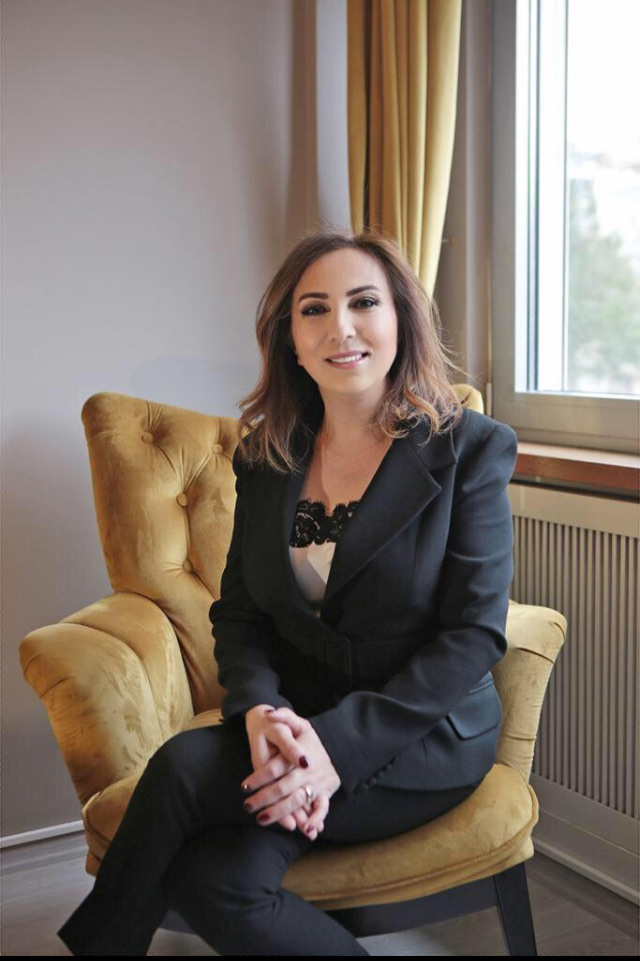 Zeynep Kartal, on her election as the Chairman of The Royal Ascot Fashion Board, said: "I am proud to be the first Turkish fashion board chairman of a tradition that has lasted for nearly 300 years. Another important aspect of this formation is to open the way for young fashion designers and to stand by them in their career journeys with our experience… We are excited to bring new talents to the fashion world in this platform where we have undertaken special works with young talents in England. In June, Queen II. I am also happy to introduce young talents to him at the event we will be with Elizabeth. "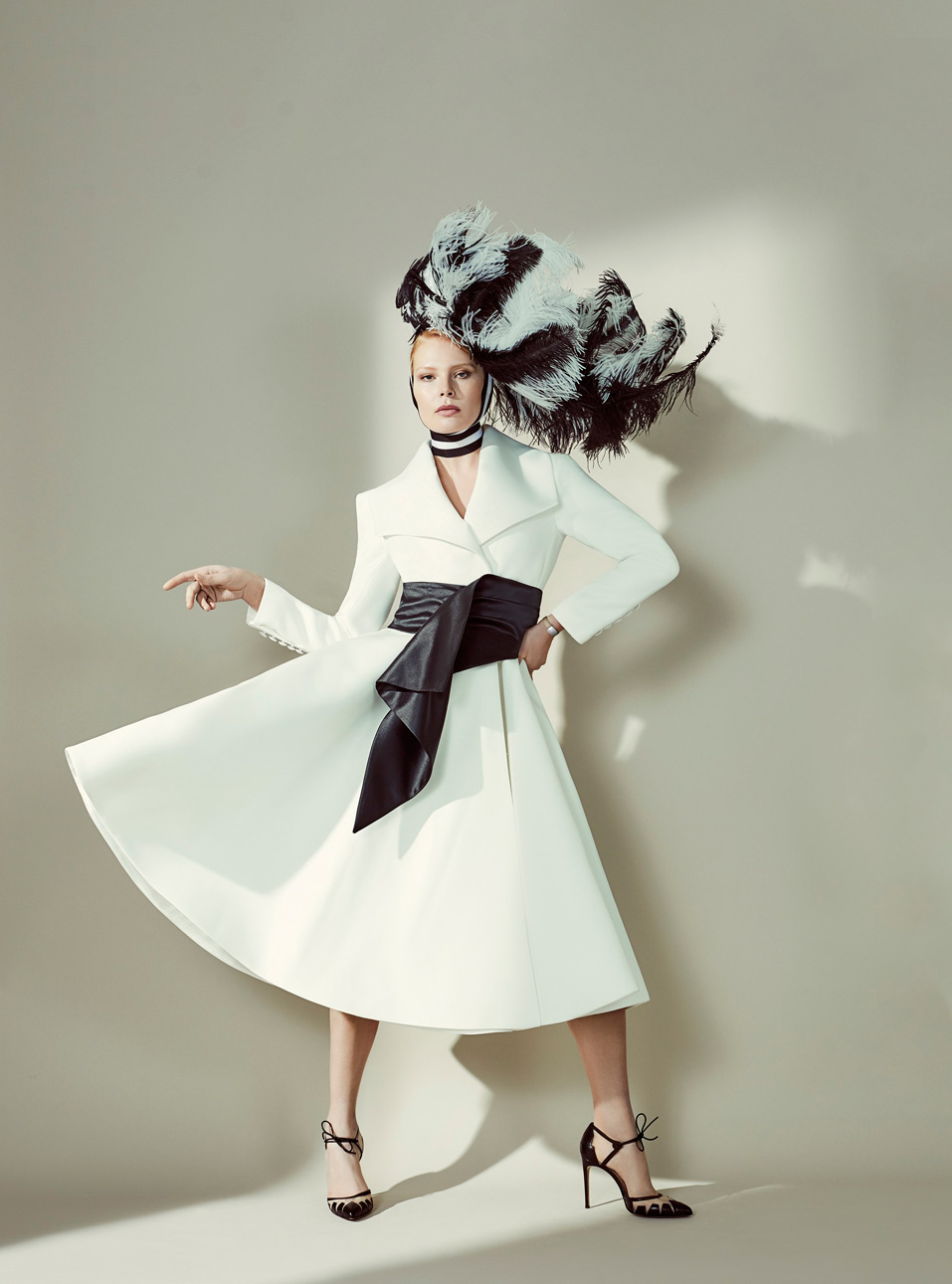 The fashion designer also designed a special jacket dress for the event to be held in June, describing the magnificent cycle of black and white. The Viktorian hat, which reveals the harmony of black and white integrated with the design, was met with great interest by fashion circles.
Kartal took its place as the only Turk to be selected as a fashion designer in the donation campaign launched under the title of "Styled with thanks" as part of the race last year. Specially for the donation campaign, the designer won the admiration of fashion circles with his dream outfit in rainbow concept for The Royal Ascot Horse Races.